food and beverages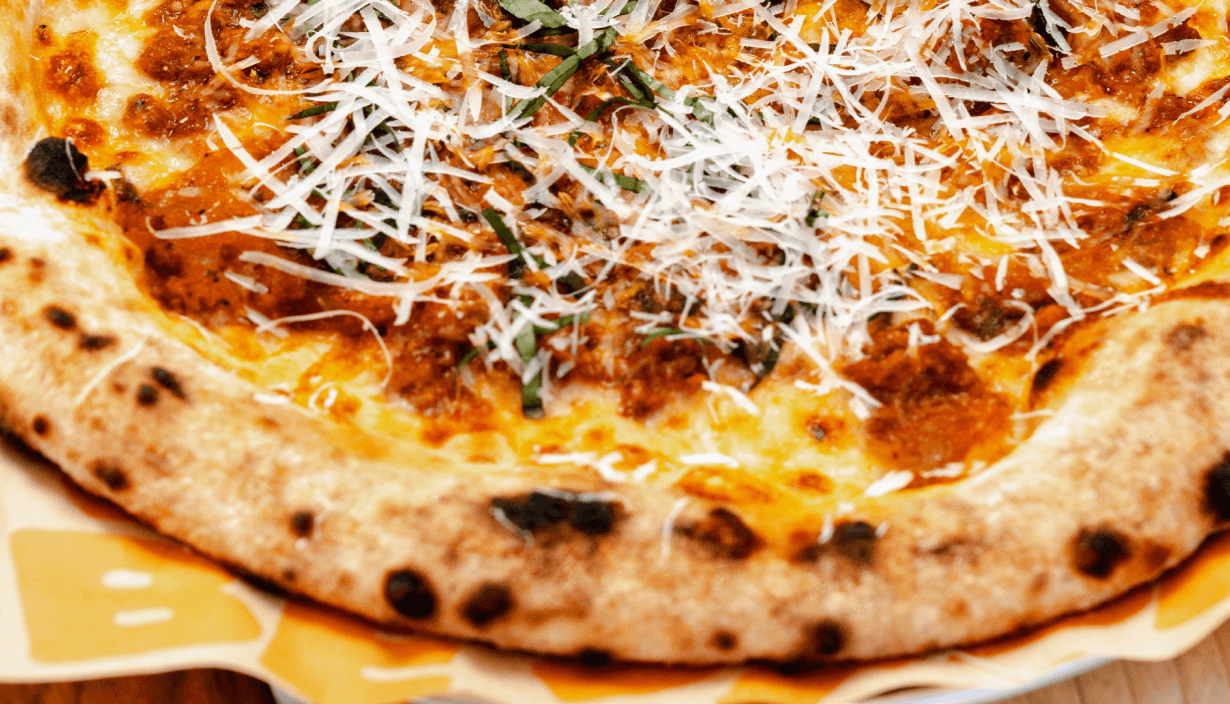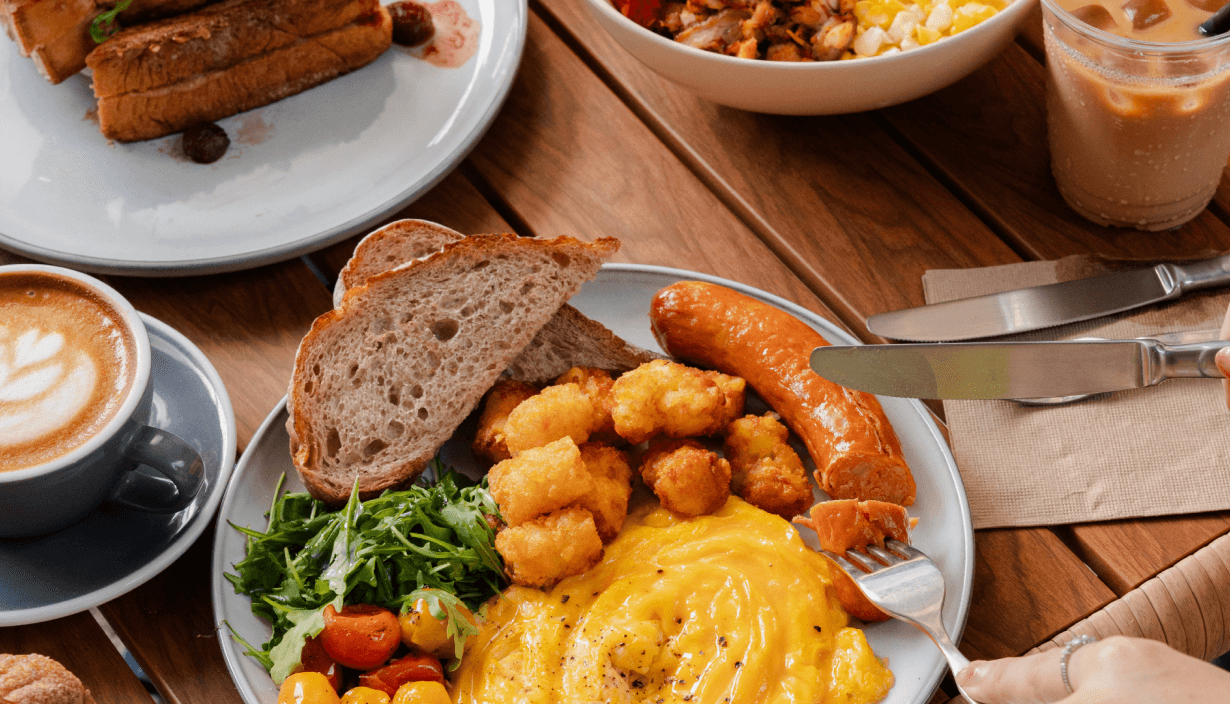 Whether you're a seasoned surfer or just starting out, our state-of-the-art facility offers something for everyone. With expert instructors, top-of-the-line equipment, and a range of classes and open sessions, we're here to help you take your surfing to the next level.
Crave Bites
Indulge in a culinary journey like never before at our restaurant. Savor delectable dishes prepared by expert chefs using the freshest ingredients, while enjoying a cozy ambiance that perfectly complements your dining experience. From appetizers to desserts, our menu offers a range of mouth-watering options that cater to all tastes. Book a table today and treat your taste buds to an unforgettable feast!
Address

1 Somerset Rd, Singapore 238162

Opening Hours

9 am to 6 pm, daily
Hydration Hub
Unwind and let loose at our bar. Whether you're looking to catch up with friends or enjoy a night out, our vibrant atmosphere and expertly-crafted drinks are sure to leave you in high spirits. From classic cocktails to craft beers, our menu boasts a wide selection of libations that cater to all preferences. So, why wait? Head on over to our bar and raise a glass to a great time!
Address

1 Somerset Rd, Singapore 238162

Opening Hours

9 am to 6 pm, daily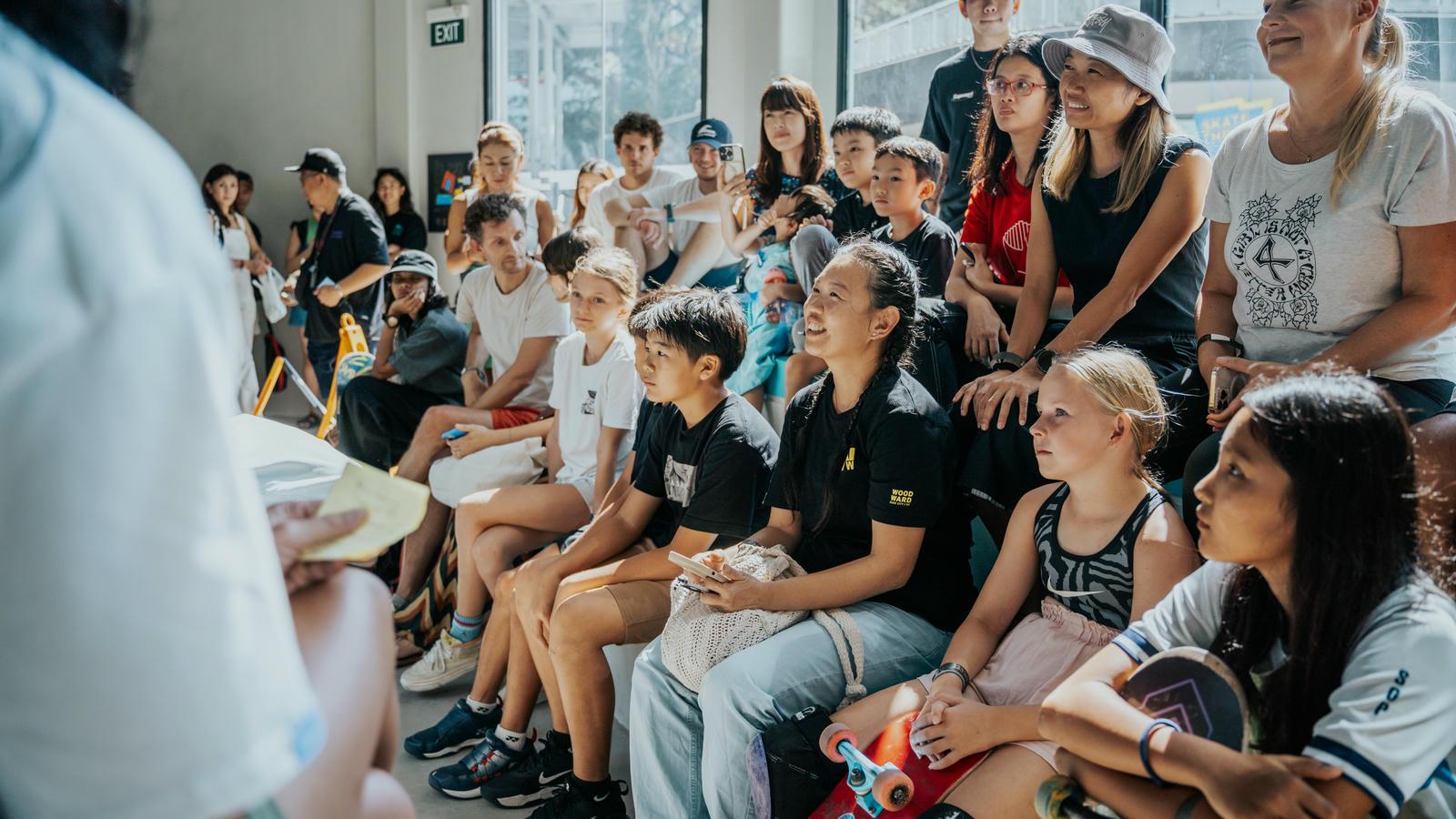 Ad Spaces | Corporate Events | Activations
REACH AN AUDIENCE
Looking for a fun, new, vibrant space for your brand's engagements and activities in town? Speak to us now to bring your brands straight to our growing audience.
Contact Us