Storage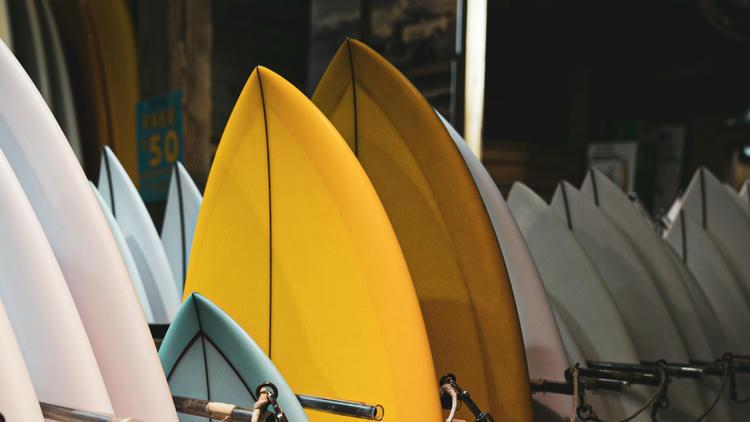 Easily located at the heart of Singapore, here at Trifecta, we have a storage area with spacious storage racks and cabinets, which can be rented throughout the year for the storage of your equipment and gear.

This way you don't have to keep bringing your gear all the way from home to us. Instead, your equipment and gear is safely stored in our storage and you can come and have fun with all your fellow storage users at any time!
Convenient

Save the trouble of commuting with your equipment and gear.

Security

Security seals provided for max safekeeping so do not worry!

Accessible

Any time, any day, you will be able to access the lockers whenever you need it.
Storage Guide
Our lockers come in a variety of sizes to accommodate different needs. Some gym lockers may also come with built-in locks or combinations for added security.

Our Rates
Per 24 hours (inclusive of GST)
Small locker (below 10kg)
S$5.00
Big locker (above 10kg)
S$10.00
Extra large locker
S$18.00